In every class each student plays different roles.  There are the brainiacs, the too-cool-for-school kids, the jocks, the techies, and of course, the class clowns.  This week's featured pup is Peaches.  And Peaches is 100%, hands down, no debate…the class clown.  This girl is such a goofy, carefree, march-to-the-beat-of-her-own-drum kind of gal!
The pictures we found of Peaches from One Love Shelter Dog Training all looked like this:

One volunteer said when she saw all the photos from training she thought to herself, "Peaches….you do you!". And that, my friends, is exactly what Peaches does! Peaches had a case of "shiny ball syndrome" this weekend at training.  She really considered being the star student (because she is def capable) but then: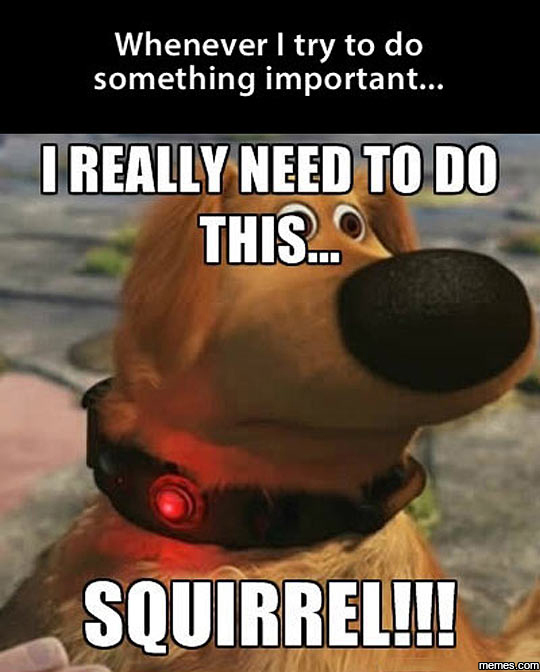 This girl is so effing charming though, we don't care that she has a little bit of doggie ADD.
When presented with the option to bail early on class to sprawl out on the grass and take a moment to just unwind, relax, and breathe in the fresh (hot) summer air, Peaches took full advantage of it, and was truly in her element. This girl + grass = happiness. So given the chance, she is happy to just veg:
Peaches also LOVES play groups at the shelter.  Sometimes she is is laid back and just hangs with her amigos, and sometimes she's the hype girl and gets the group going! This blonde girl is literally Peaches in a human body.
So, here's the deal: this three year old girl loves her dog friends, but she is not a fan of cats (since she was literally returned to the shelter after a minor disagreement with the household feline). It's probably best if Peaches has dog siblings who are her size…so she can really fulfill that deep calling to be the best hype girl ever.
This ultimate party girl is petite, playful, velvety, plump, and just a lovable little nug. She's down to dress up, binge eat hot dogs, and help you throw the best end of summer BBQ of your life:
To know Peaches it to love Peaches.  So go meet Peaches today at MCACC East.  Her ID is A3949136.