Dee Dee is our Week 41 featured pup. She was at MCACC in the Shelter Dog Program when Lindsey, one of the One Love Board Members, fell in love with her. Even though our friends at One Love don't make it a habit of pulling dogs from the shelter, Dee Dee desperately needed some time out to heal.  She had wounds on her back, and was severely emaciated. But, her calm, snugly, loving spirit was still intact!

At just 3 years old, this girl is highly intelligent. Dee Dee is 100% potty trained and has not had any accidents in the house since being placed in her temporary foster home. She also does not chew anything in the house….except for her stuffies.  Girl LOVES her stuffies.
What we appreciate most about this pit/lab/grey hound mix is not just that she is calm and friendly and makes a wonderful companion….it's that she's got some sass in her. Recently she was at O.H.S.O. for a little day-outing, and we were told that if she is not getting the attention she feels that she deserves…she will occasionally let out a bark that basically says "excuse me, it seems you forgot that I am supposed to be included in all conversations".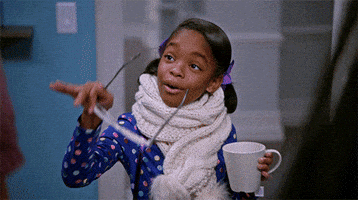 One thing worth noting about Dee Dee is that she does not require a backyard.  She would do great in an apartment or condo where her outings are on a leash! If you already have a dog at home, Dee Dee would definitely need a dog-intro prior to adoption. Interested in this endearing diva?  Just email rescue@oneloveaz.org !